I am a food and product photographer + recipe developer based out of Fairfield County, Connecticut.
I enjoy working with brands to assist them in achieving marketing goals and vision through captivating food scenes, fresh + exciting recipes and trending social media videos.
I also love working with local, family-owned restaurants, cafes, and bars.
I am available for food photography, food styling, recipe development, and short-form videos.
Please email me at [email protected]
All images were taken and styled by me, and all recipes were created by me.
Drinks
Sweets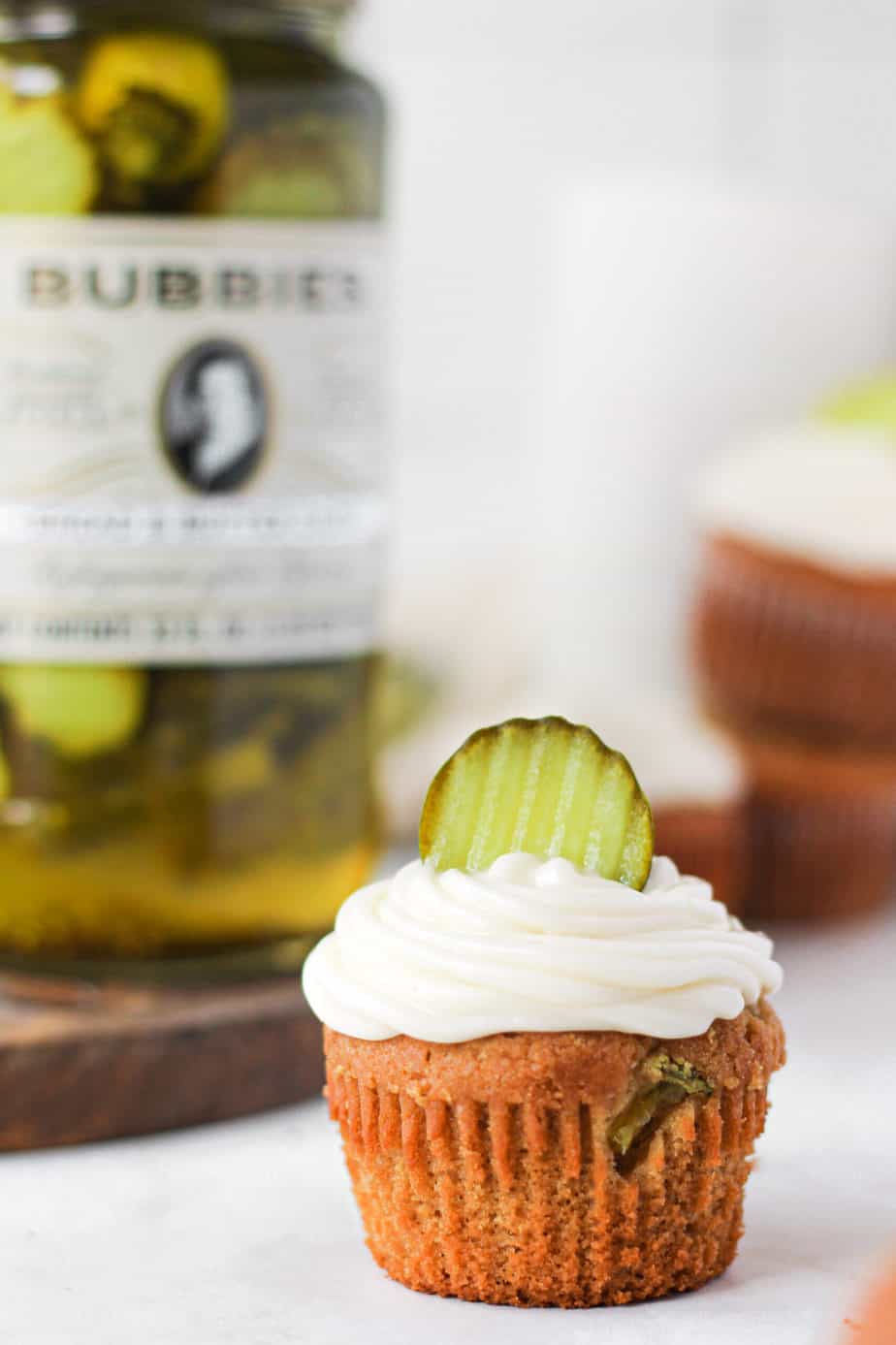 Savory
Beverage Product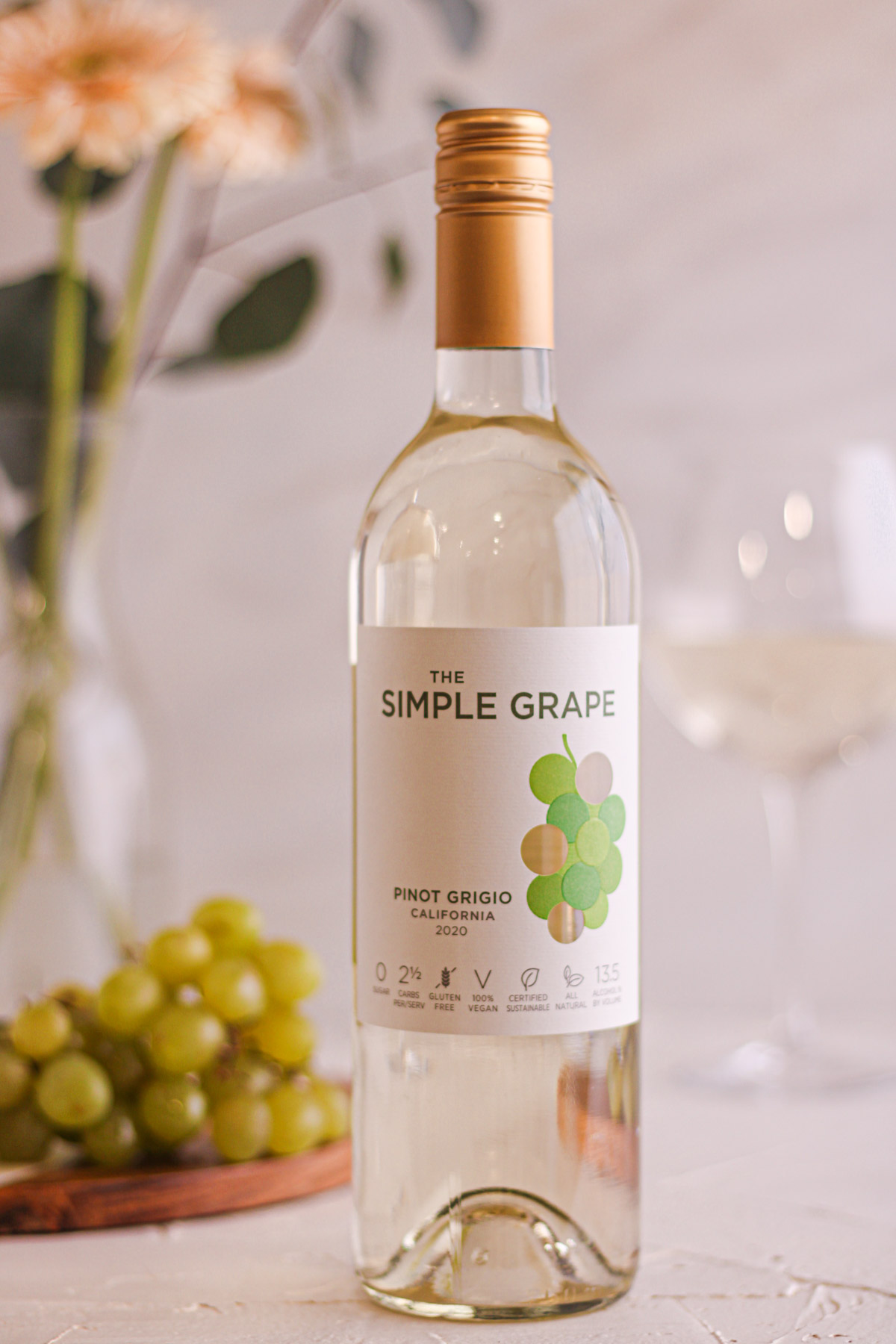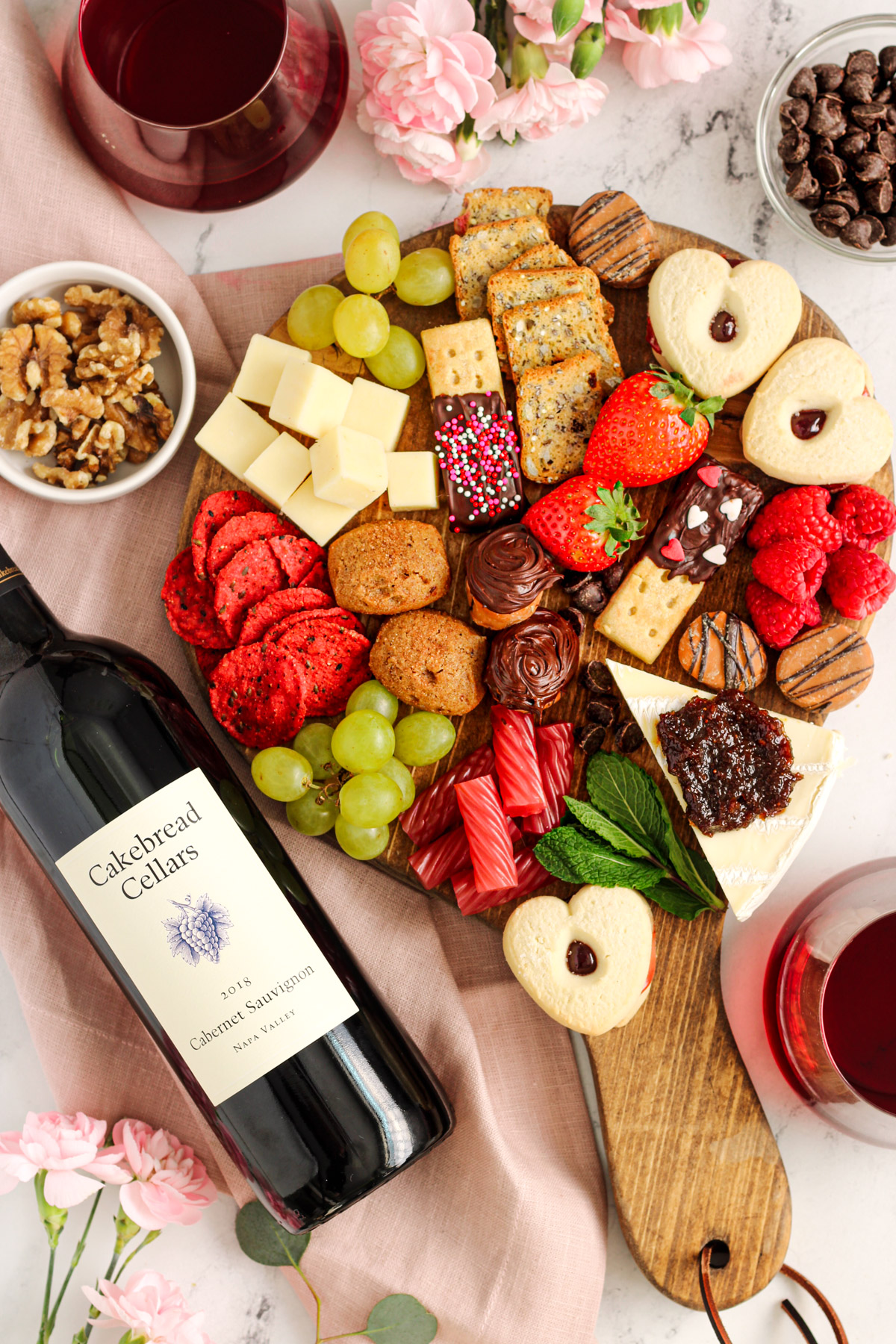 Product Photography
(coming soon)