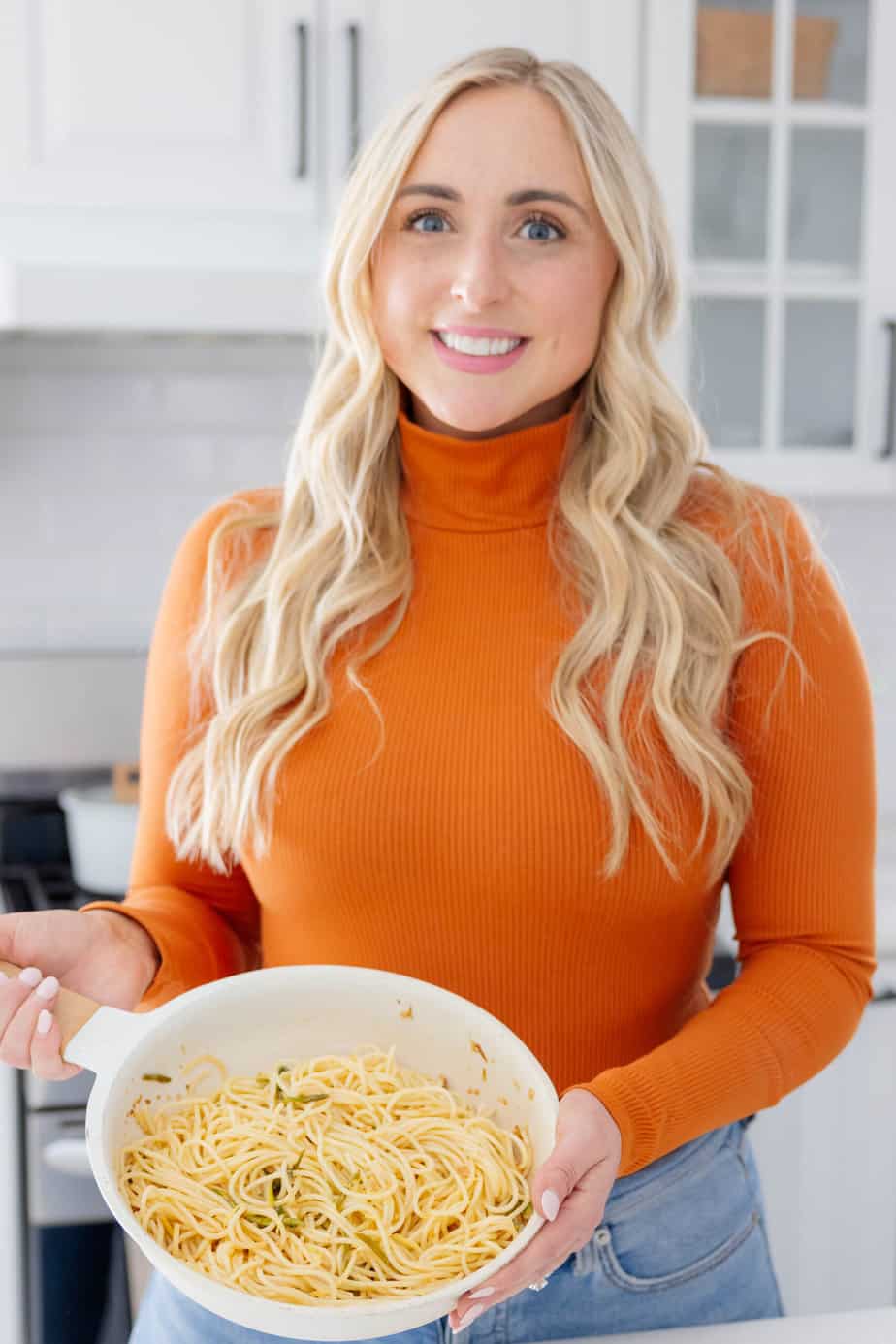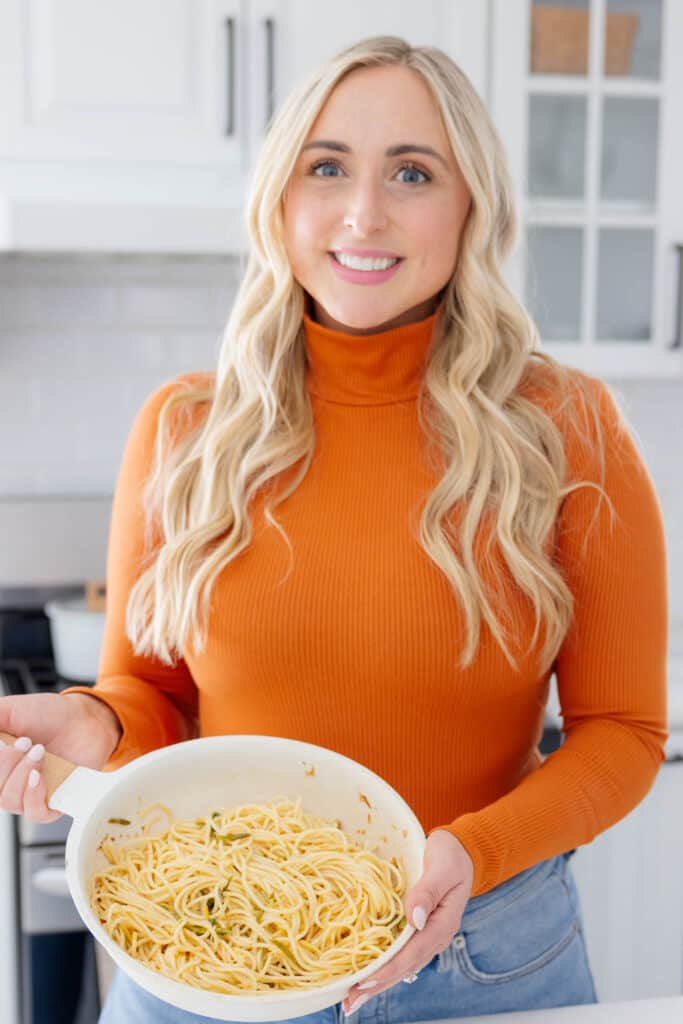 Hey There - Welcome to Chelsea Peachtree.
As a vegetarian for over 30 years, my goal is to help you feel less stressed in the kitchen when it comes to vegetarian + vegan meals.
I live in Fairfield County, CT, with my husband, Gabe. We have three furry friends that we rescued - Louis (Long Hair Tuxedo Cat), Liberty (German Shepherd mix) and Lincoln (Daschund Pit Mix).
Together, we love to hang out in the kitchen and create new dishes.
I have been a vegetarian since I was 5 years old. I know, shocking for a 5 year old to take such a stance, but it was and still is something I feel passionate about.
Being the only vegetarian growing up in my family, I made most of my own meals. I have spent decades in the kitchen working tirelessly on creating simple to make meals that could be easily enjoyed by anyone, no matter what their dietary preferences were.
I understand that you do not have hours in your day to make your lunch or dessert, that you do not have time to go to specialty stores to hunt down obscure ingredients and that you do not want to miss out on flavors.
Complicated and time consuming are not my thing, so at Chelsea Peachtree you can expect to find recipes use easy to find ingredients, with most of them taking under 1 hour to make.
Whether you are looking for desserts, appetizers, lunches, dinners, or salads, dressings and saucess, it is all here!
And for those of you who want to get the bubbly flowing, I have a master list of easy to make at home cocktails. Cheers!
Check Out My Latest Posts
Fun Facts About Me
My nickname growing up was Peachtree due to it rhyming with my real last name.
I graduated Quinnipiac School of Law in 2015 and am licensed to practice law in CT.
I love gardening, and I plant my own herbs every year.
My husband and I eloped on the coast of Northern Ireland.