Brownies are a classic dessert that never fails to satisfy even the sweetest cravings. Enjoy this list of the 25+ best dairy free brownies without compromising on taste or texture. Whether you are creating these brownies for yourself, a potluck, a school event or so much more, they certainly will be enjoyed by all.
Looking for an exciting brownie recipe? Try one of these lactose free brownie recipes for a crave-worthy, satisfying treat. All are also vegan!
25+ Dairy Free Brownie Recipes
1. Classic Fudgy Brownies
These dairy free brownies are as indulgent as the classic brownies you grew up with. They're rich, gooey, and stuffed with real dairy free chocolate.
2. Biscoff Spread Brownies
These Vegan Biscoff Brownies are stuffed with a thick, gooey layer of biscoff cookie butter and topped with chocolate chips and more Lotus biscoff cookies.
3. Slutty Brownies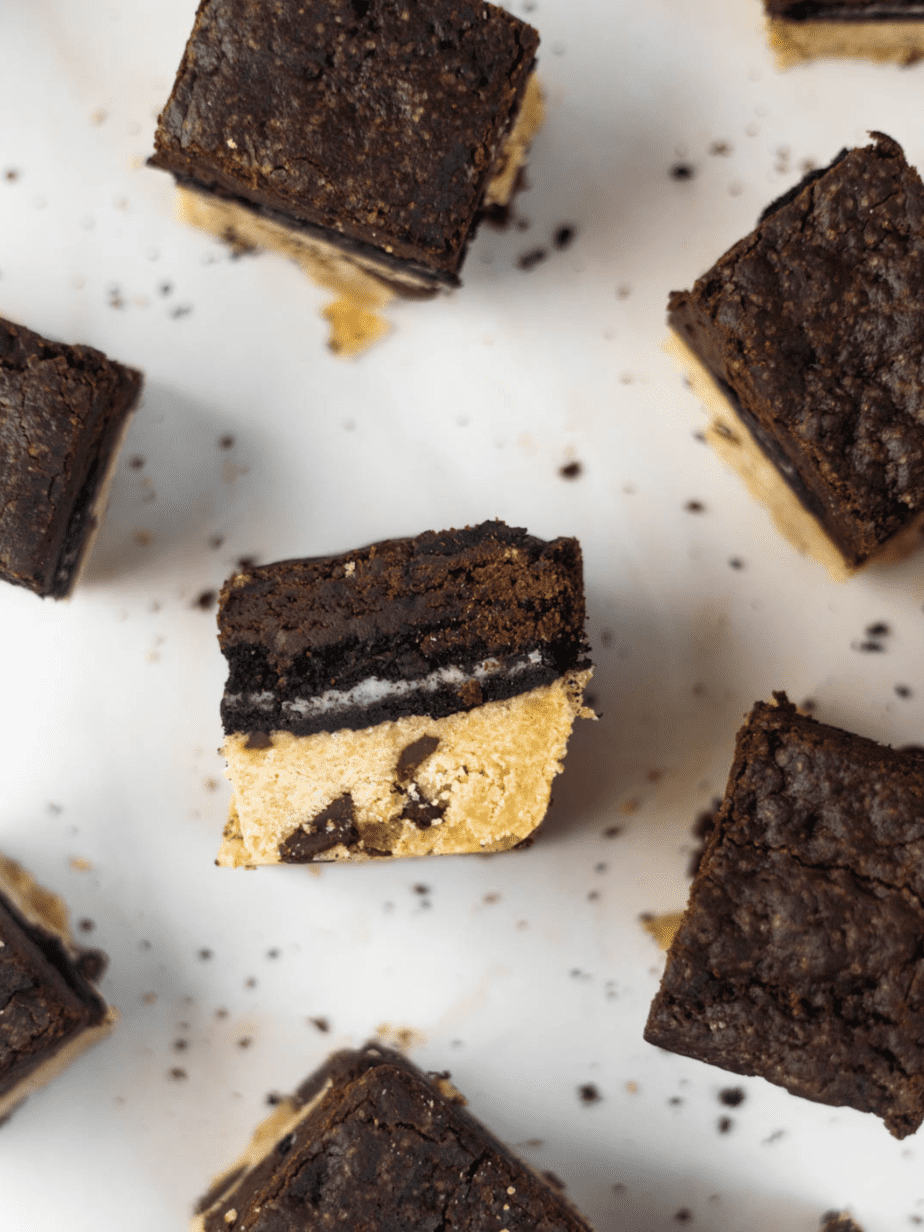 Vegan slutty brownies are an indulgent dessert that combines layers of chocolate chip cookie dough, Oreo cookies, and rich fudgy brownie batter.
4. Protein Brownies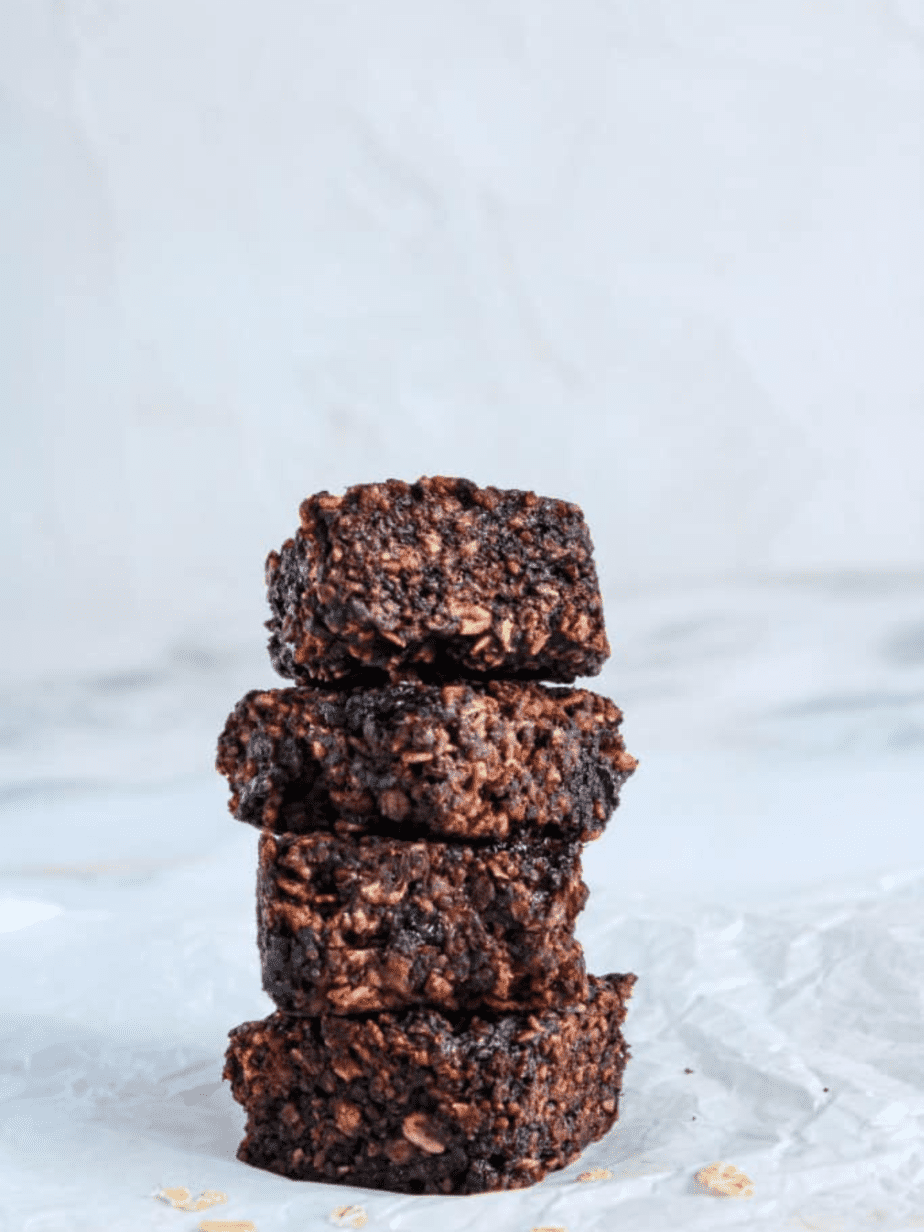 These healthy gooey vegan protein brownies are a delicious, nutritious dessert. Naturally gluten free, refined sugar free and dairy free, these decadent, moist small batch brownies are packed with protein.
5. Pumpkin Brownies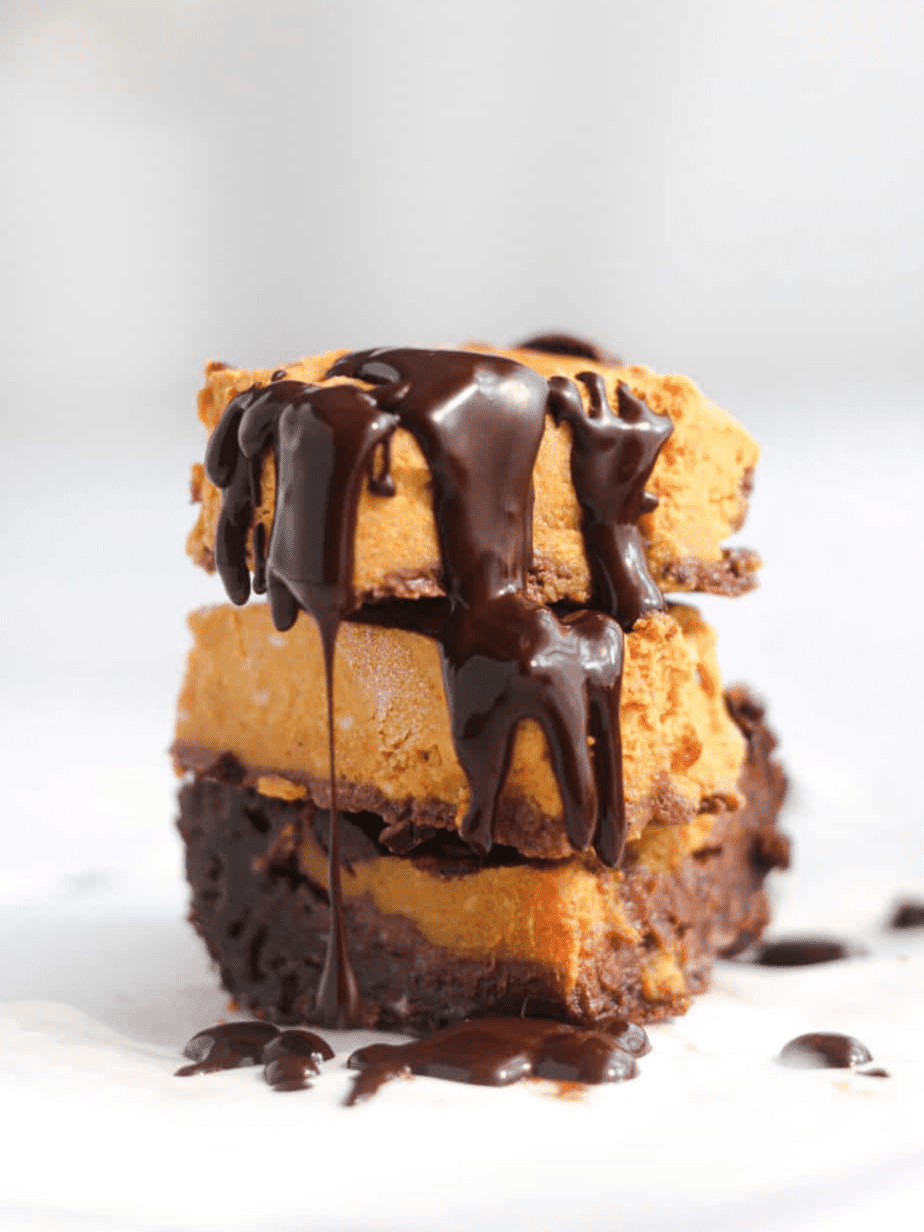 These decadent vegan pumpkin brownies have a fudgy brownie layer topped with pumpkin cheesecake. Just as good as regular brownies, but they are vegan and dairy free.
6. Gingerbread Brownies
These delicious brownies are studded with gingerbread pieces and have extra ginger spices for a yummy brownie treat. Make extra gingerbread men to pop on top for an extra cute look.
7. Mint Brownies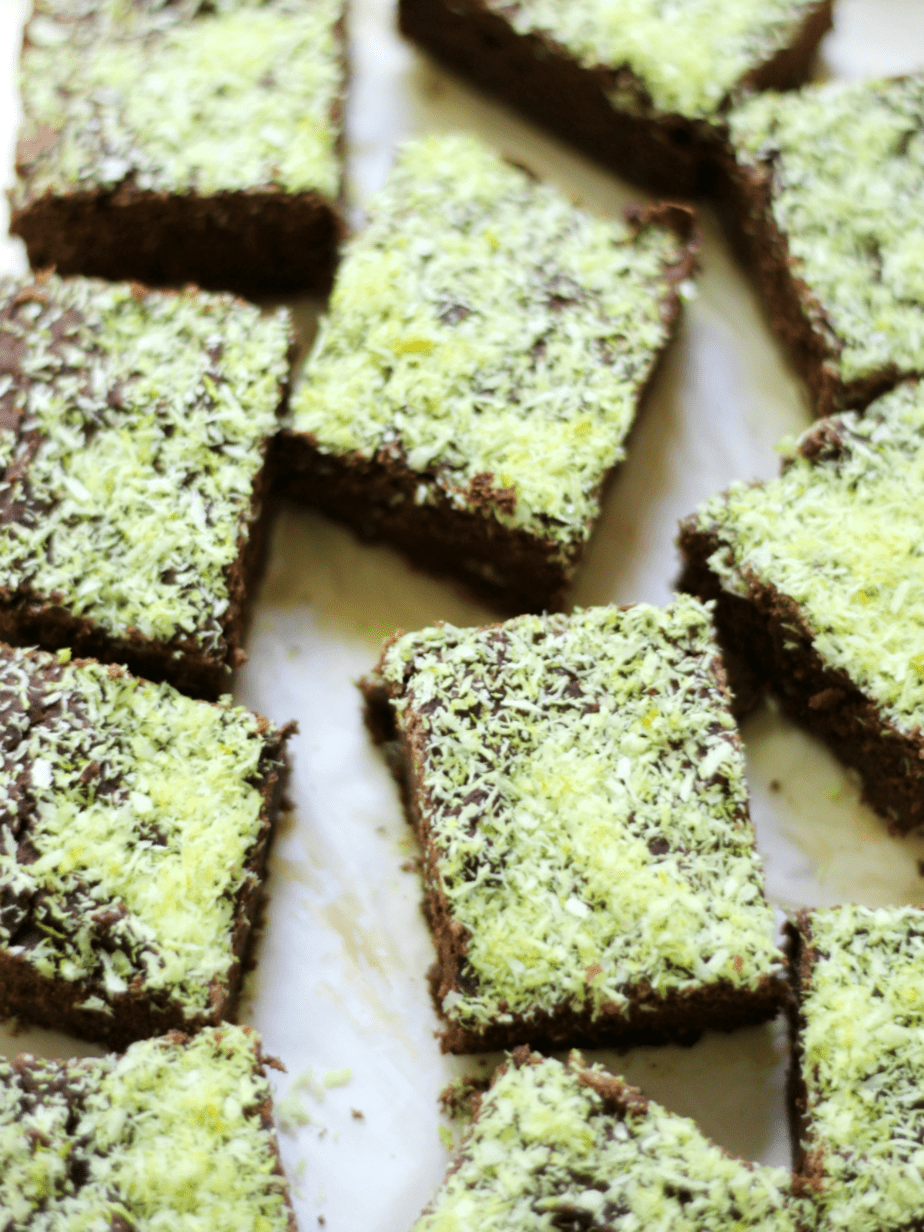 Mint Chocolate Brownies for when you need a little bite of something sweet and refreshing! This little dessert recipe is gluten-free, vegan, and allergy-free! Naturally sweetened for a healthy chocolate fix!
8. Cosmic Brownies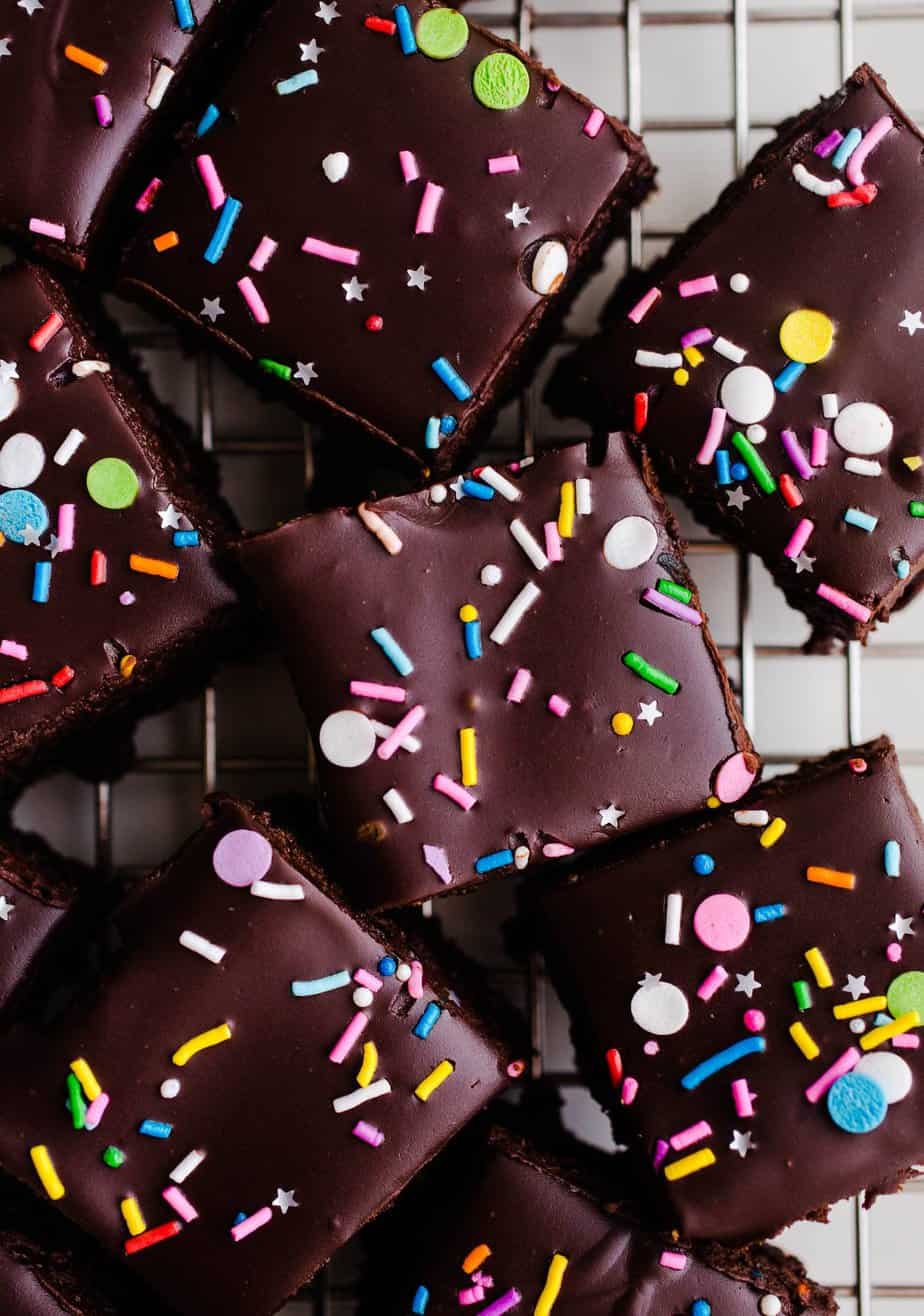 These fudgy Homemade Vegan Cosmic Brownies will take you back to your childhood but are completely gluten-free and vegan.
9. No Bake Marshmallow Brownies
These healthy No-Bake Vegan Brownies feature rich and fudgy dried fruit layer covered with easy homemade marshmallows and topped with chocolate ganache.
10. Peanut Butter Brownies
Decadent, chewy brownies with a peanut butter swirl on top. Less than 10 ingredients and only 20 minutes to prep!
11. Tahini Brownies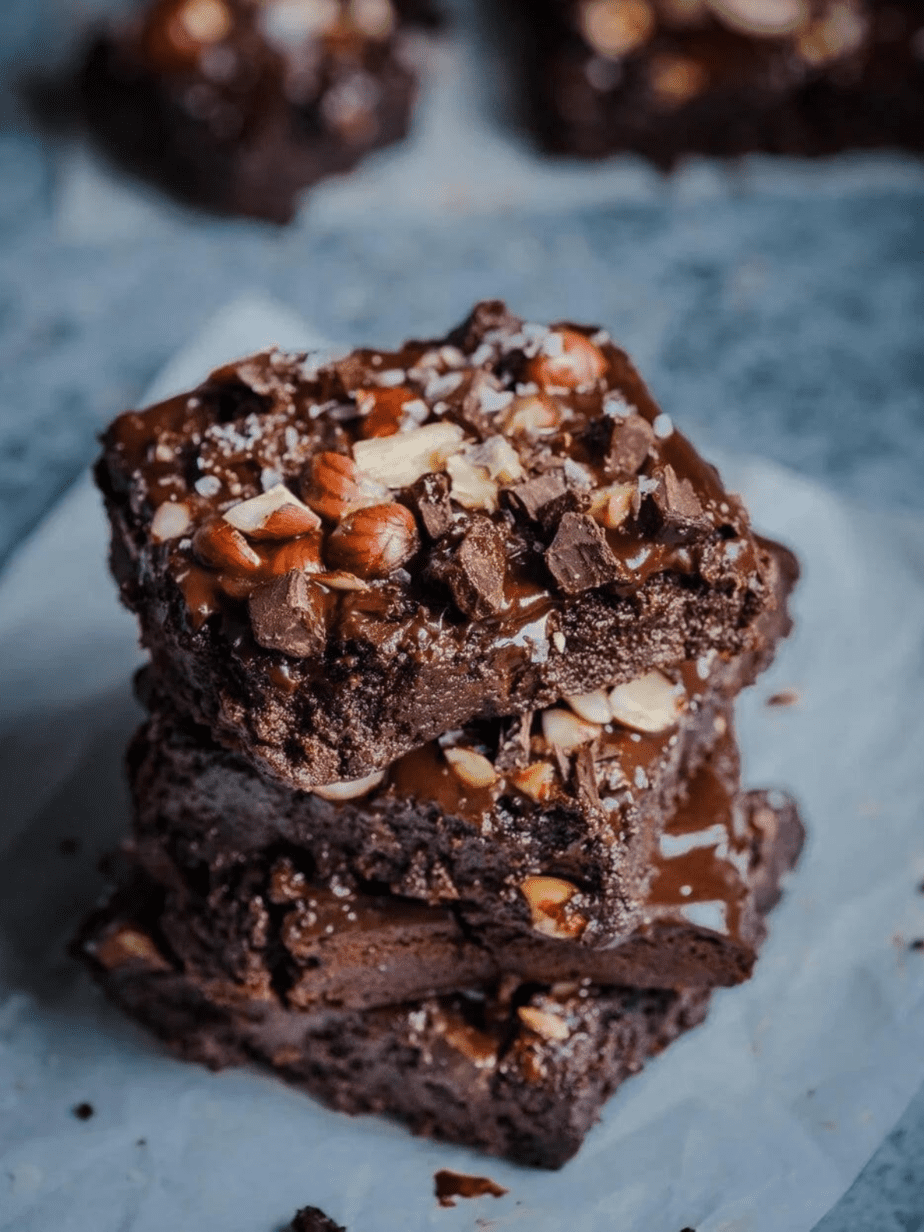 These fudgy tahini brownies are healthy, vegan, gluten-free, and delicious! They're made with wholesome ingredients like winter squash, tahini, and coconut sugar, but are indulgent, gooey, and rich.
12. Nutella Brownies
These no bake date brownies are made using wholesome ingredients. Fudgy and rich thanks to hazelnut butter, which also makes them taste like Ferrero Rocher!
13. Olive Oil Brownies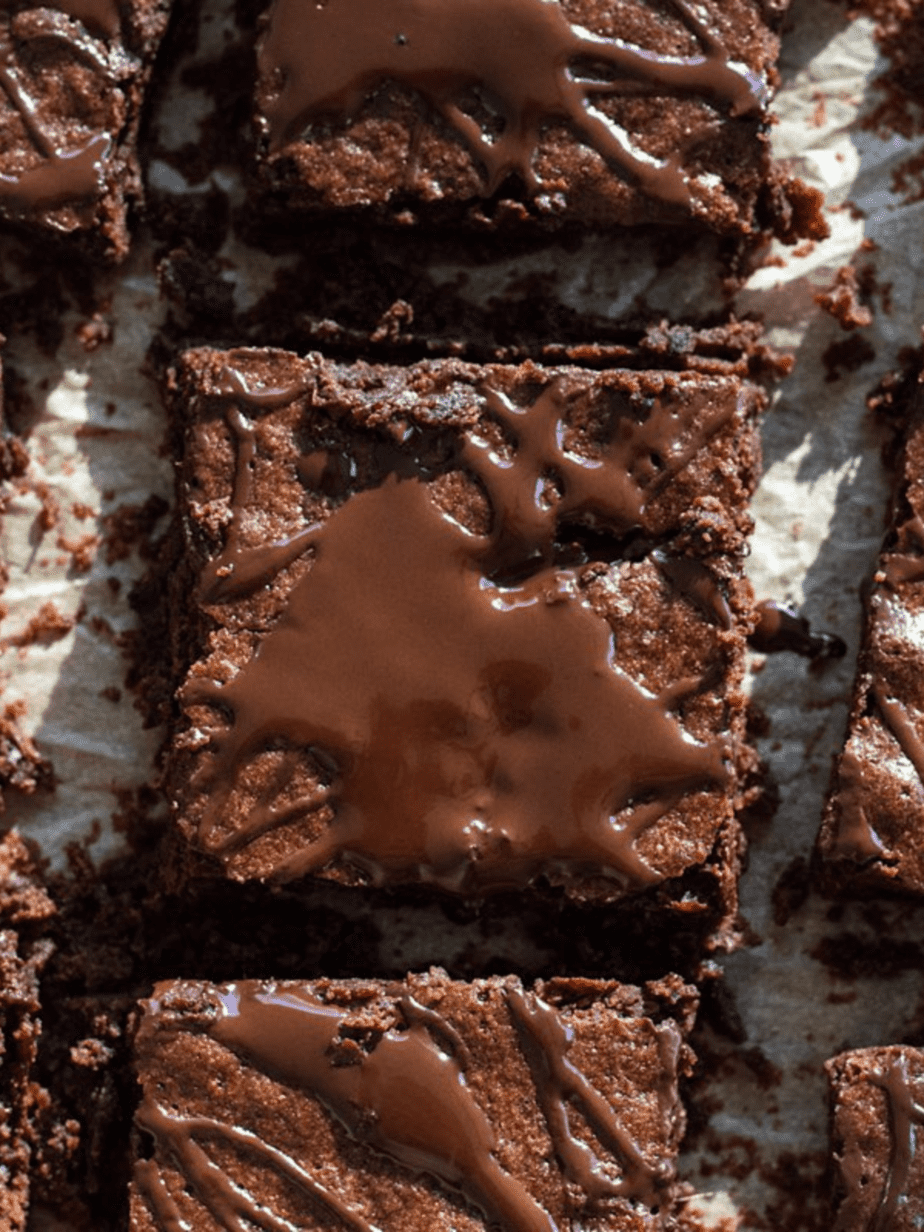 These olive oil oat flour brownies are a fun twist on your standard brownie recipe. The olive oil provides a rich flavor and moisture.
14. Black Bean Brownies
These ultra-fudgy, moist, and decadent black bean brownies are going to become your new favorite treat. They are gluten-free, vegan, and naturally sweetened.
15. Sweet Potato Brownies
Sweet Potato Brownies are a super dense and moist brownie compared to others – almost like fudge. Topping them with peanut butter tames the richness of the cocoa and adds a salty element to the treat.
16. Beetroot Brownies
Fudgy and decadent vegan beetroot brownies with a smooth avocado chocolate mousse frosting. Approved by vegans and non-vegans alike!
17. Avocado Brownies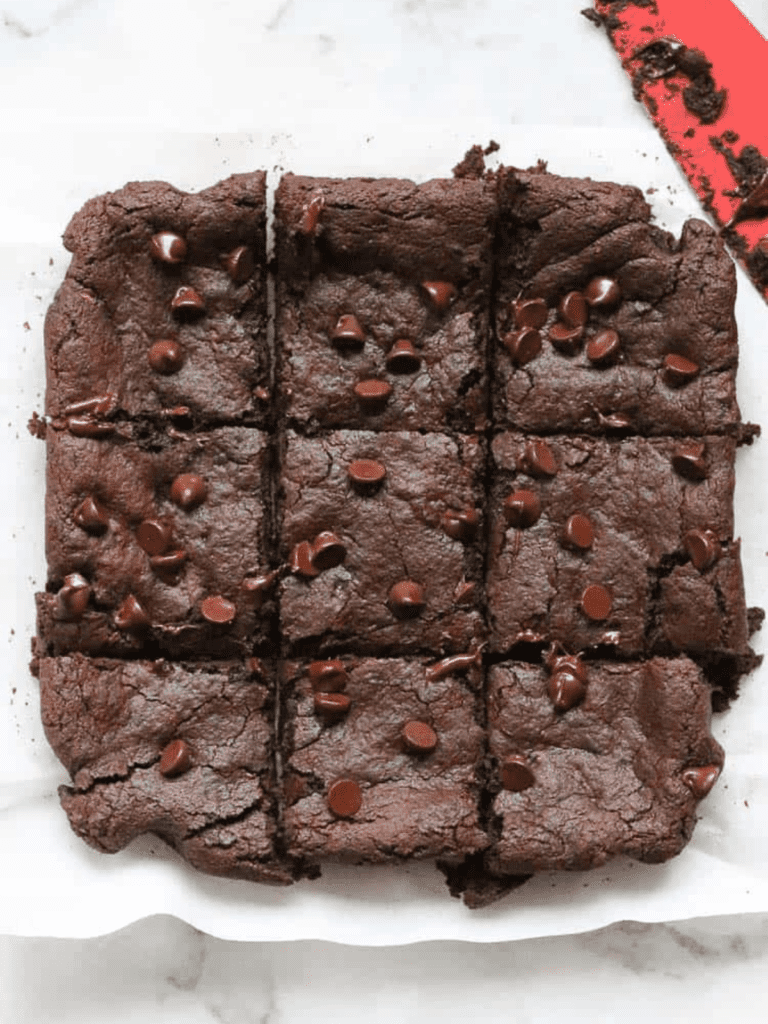 This vegan brownie recipe is made rich and moist with a secret ingredient: ripe avocado! It's super chocolatey, fudge, and delicious with none of the guilt.
18. Raspberry Truffle Brownies
A layer of rich chocolate brownie, a layer of raspberry jam, and a layer of chocolate ganache make up these delicious Raspberry Truffle Brownies.
19. Mug Brownie
This vegan mug brownie is a dream come true. Fudgy and delicious, requires only a mug, six ingredients, and a microwave and is ready in just under 5 minutes.
20. Brownie Bites
These Vegan Brownie Bites (aka "two-bite brownies") are full of chocolaty flavor and are easily made in one bowl. This vegan brownie recipe is gluten-free, refined sugar-free and nut-free too!
21. Paleo Brownies
These paleo vegan brownies are super chocolaty and gooey. If you chill them, they become fudge-like! The texture is absolutely perfect and sure to please the pickiest of brownie connoisseurs.
22. Double Chocolate Raw Brownies
These double chocolate raw vegan brownies are rich, decadent, and can be prepared in minutes with just a few ingredients. No baking required!
23. Dairy Free Condensed Milk Brownies
Dairy Free Condensed Milk Brownies
Gooey, chewy, and crunchy condensed milk brownies. A perfect chocolatey dessert or a quick picnic or afternoon tea treat.
24. Boozy Brownies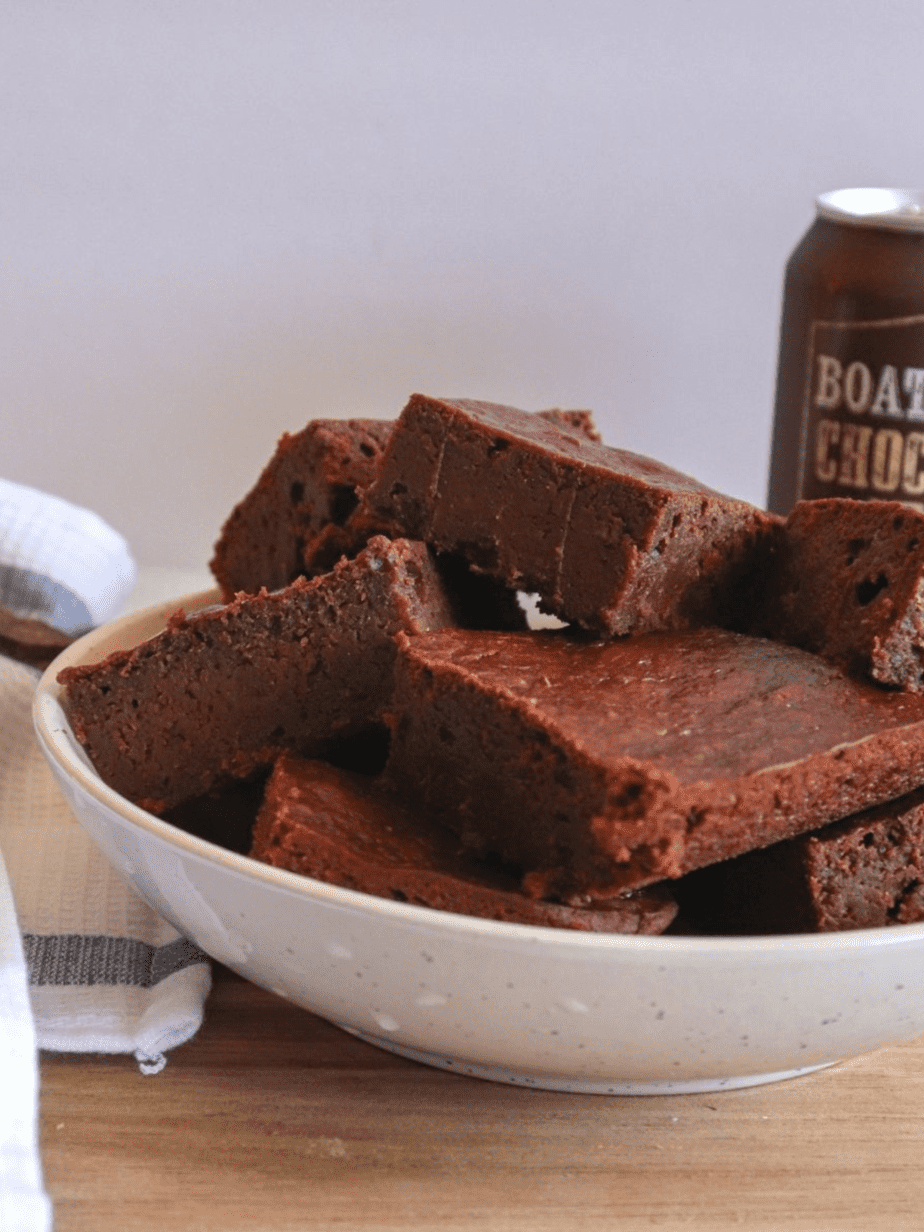 Boozy brownies These Easy Boozy Brownies are the perfect fun dessert to share with others. Rich, fudgy and vegan, you can't go wrong with these brownies.
25. Matcha Brownies
With crispy edges and a moist, fudgy center, these vegan matcha brownies are the perfect dessert! They're rich, chewy, and have that shiny, crackly top that's hard to come by in vegan brownies.